Known as the lifestyle brand in Thailand, GPX specializes in manufacturing lifestyle bikes that caters to trend setters, bike enthusiasts, collectors, and daily commuters.
By using only OEM parts from Thailand, together with good design and pricing, and a network of dealers and showrooms, GPX has propelled to the No. 3 motorbike brand in recent years in Thailand.
2018 marks the year where GPX is ready to share their passion in making motorbikes to the region, starting with Vietnam, Cambodia, Malaysia, Singapore, Japan, Hong Kong and Philippines.
The GPX Malaysia factory is located in Johor Bahru and assembled by Mofaz Motosikal and distributed by Bike Continent Sdn Bhd.
Stay tuned for more exciting models line up in the near future~
Our new factory in Thailand with a capacity of 150,000 units/year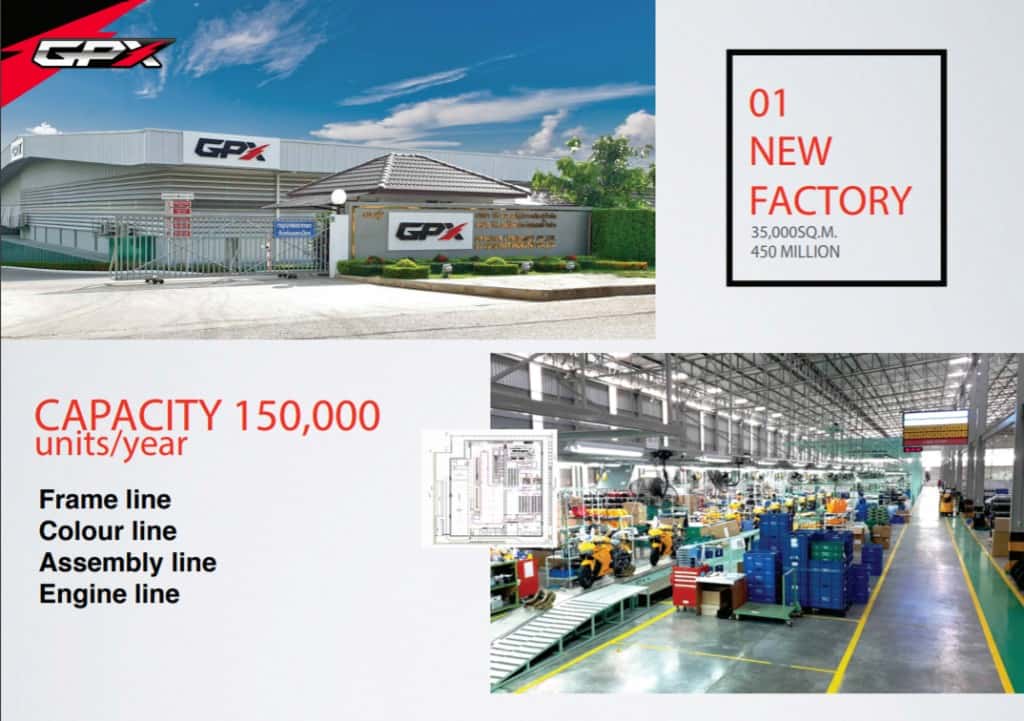 GPX factory have high standard & system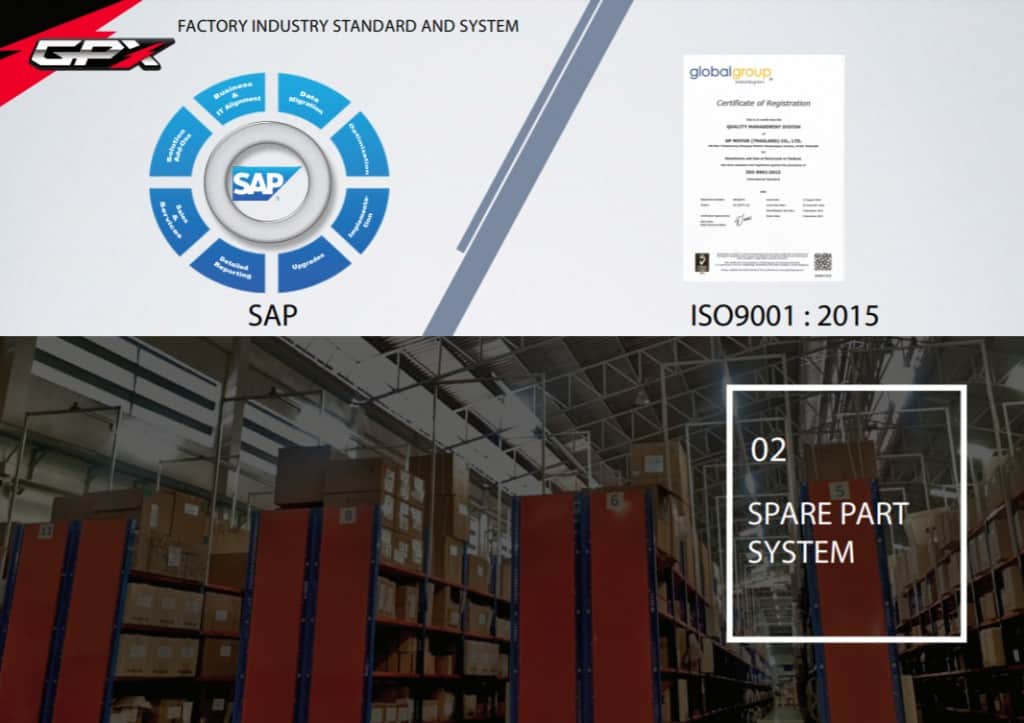 We have huge and well-organized spare part system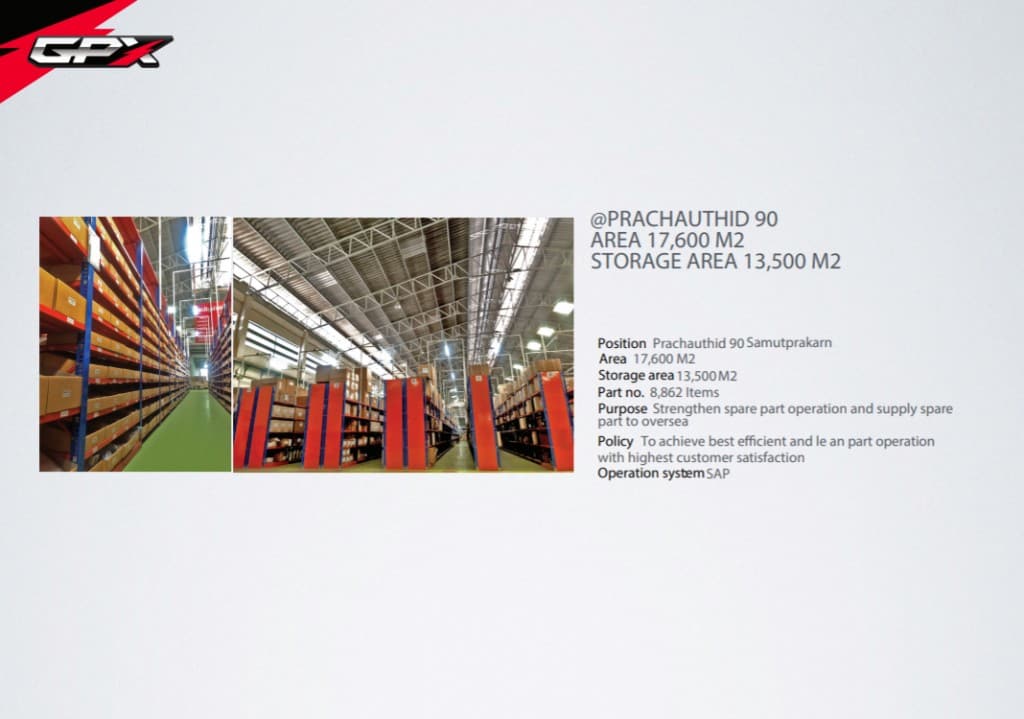 We are the FIRST THAI Motorcycle Brand with full function of Research & Development (R&D)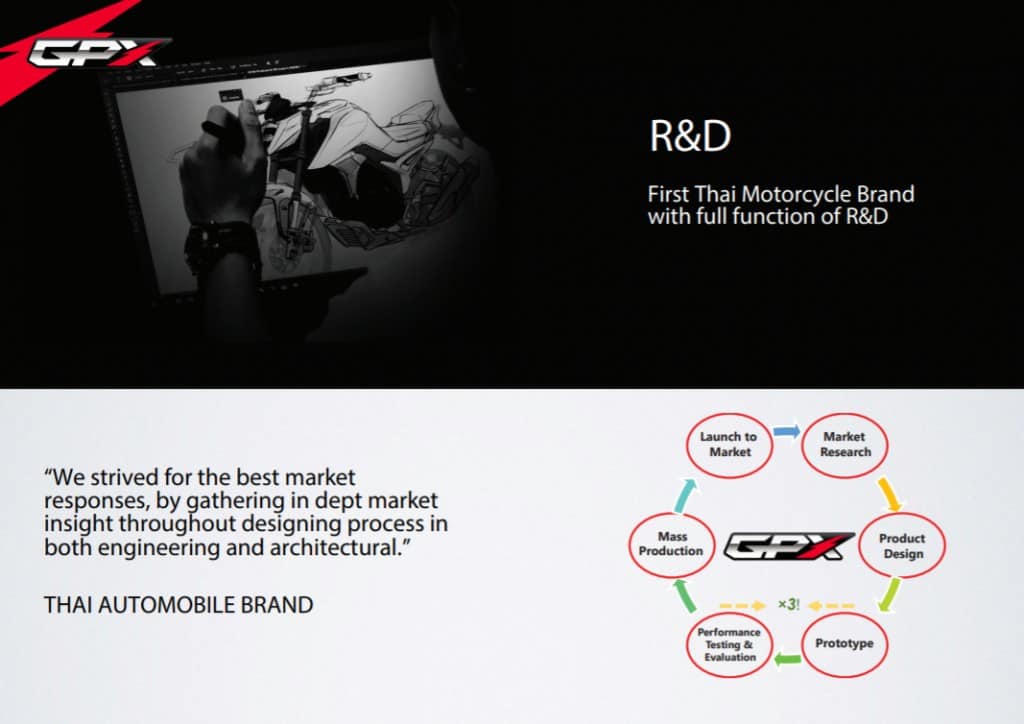 Engineering team + Design team = Great collaboration that produce superb result!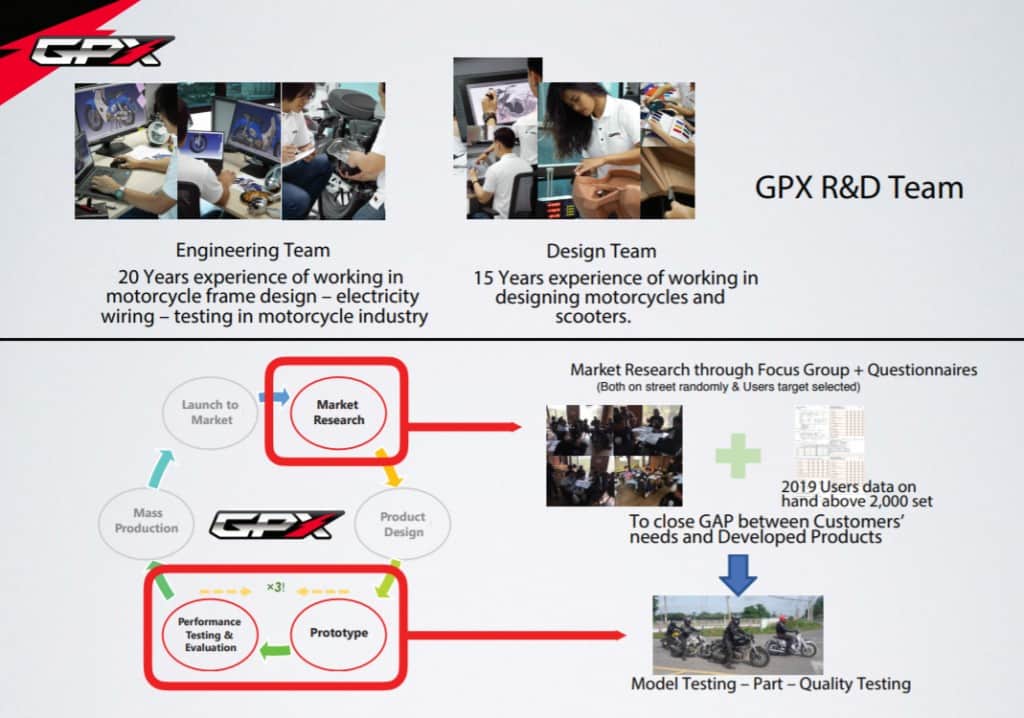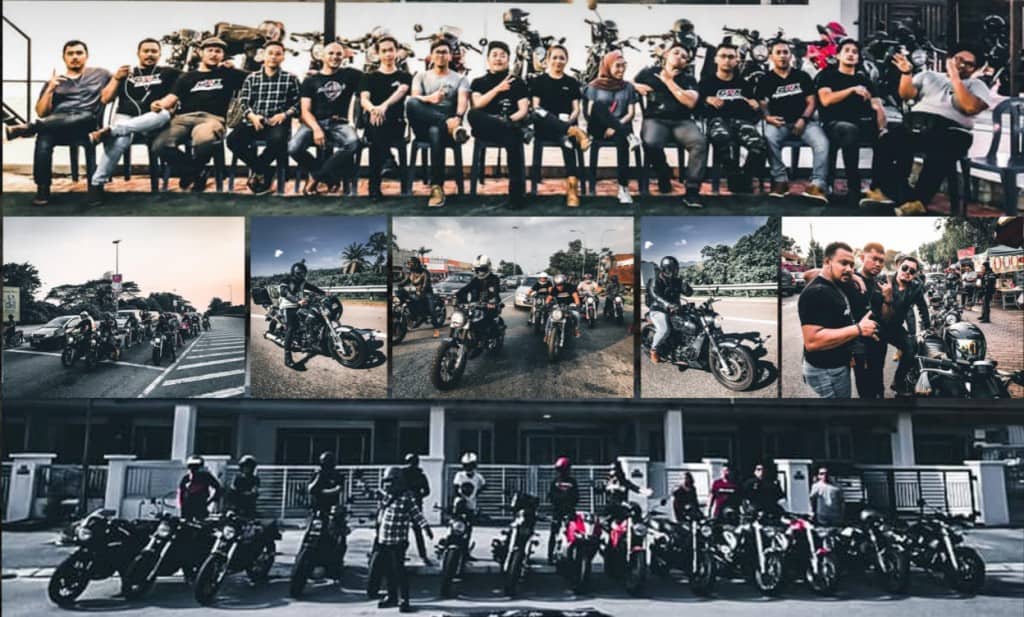 Classic bike – GPX Legend 150s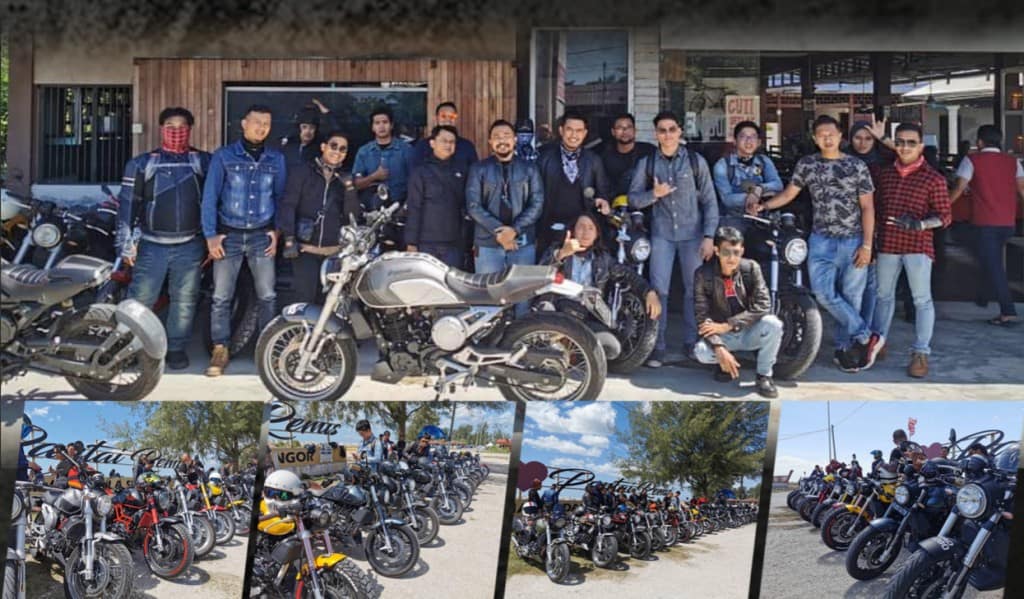 Cafe racer motorcycle – GPX Gentleman 200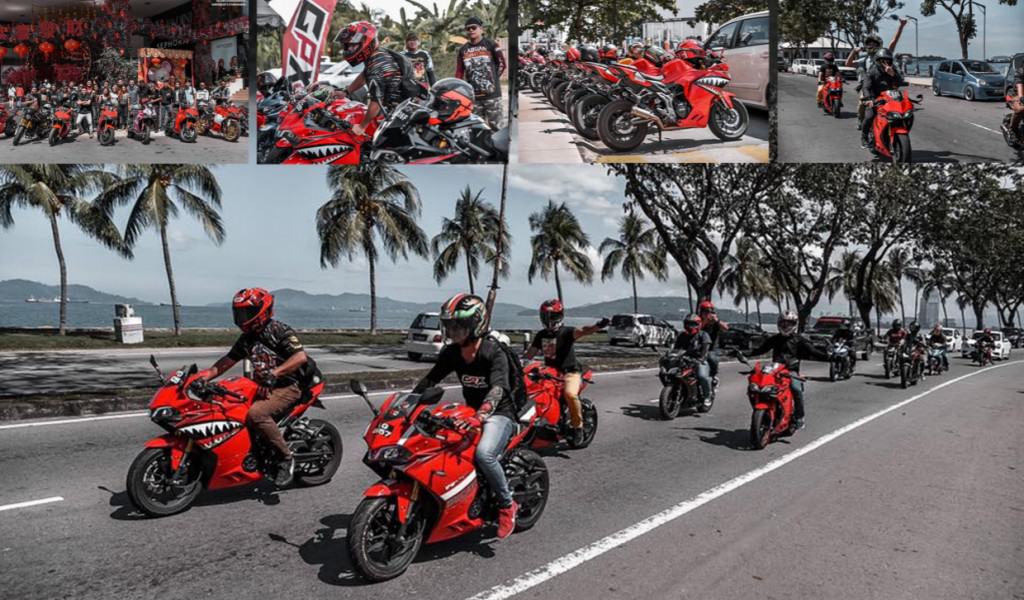 Mini sports bike – GPX Demon 150GR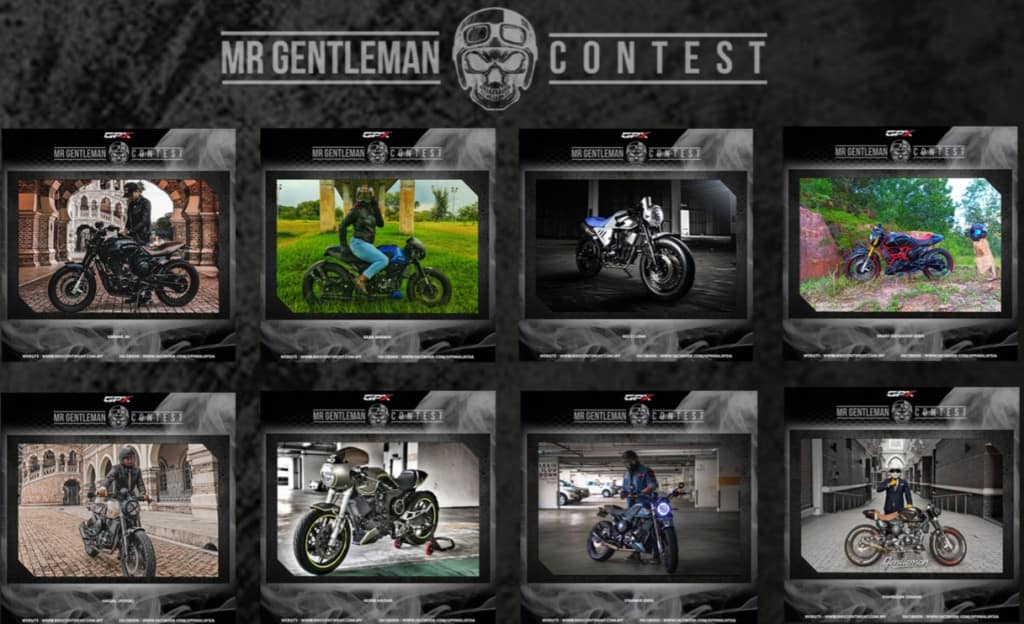 Mr Gentleman Contest – Bring out the best of your style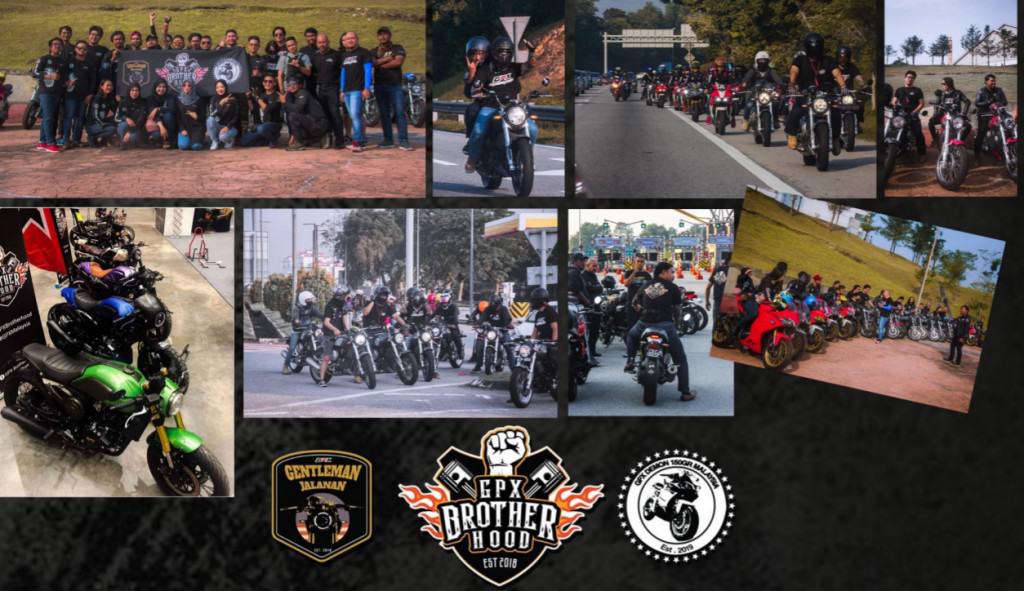 GPX Brotherhood Malaysia Club, GPX Gentleman Jalanan Club and more