One of GPX best selling cafe racer bike of all time, cater for those who love riding with ease and style, this GPX Gentleman 200 will make the best out of you!
Feel the energy rush, that unexplained joy, like some next level of freedom level has been unlocked.
Being one of the best cafe racer bikes, with high stability controls, and a perfect design that catches attention on any day, the GPX Gentleman 200 ticks almost all the boxes of your best bike goals.
The GPX Gentleman 200 houses several unique features your regular bikes do not dare to possess.
Live the dream, own a GPX Gentleman 200 today!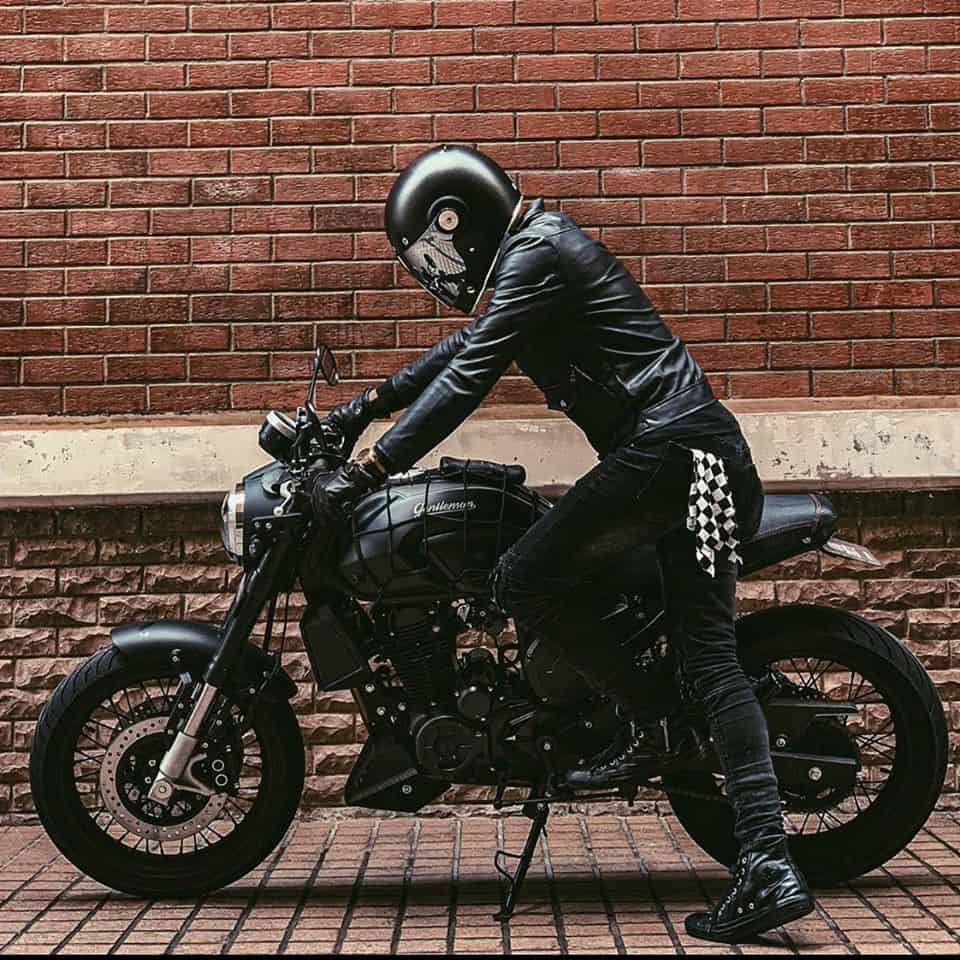 Feature of The Gentleman 200 Black Immortal
The special LED light provided in this model makes light emitting from the bike lamp shine brighter and better. This increases rider experience as navigating at night easier and less demanding.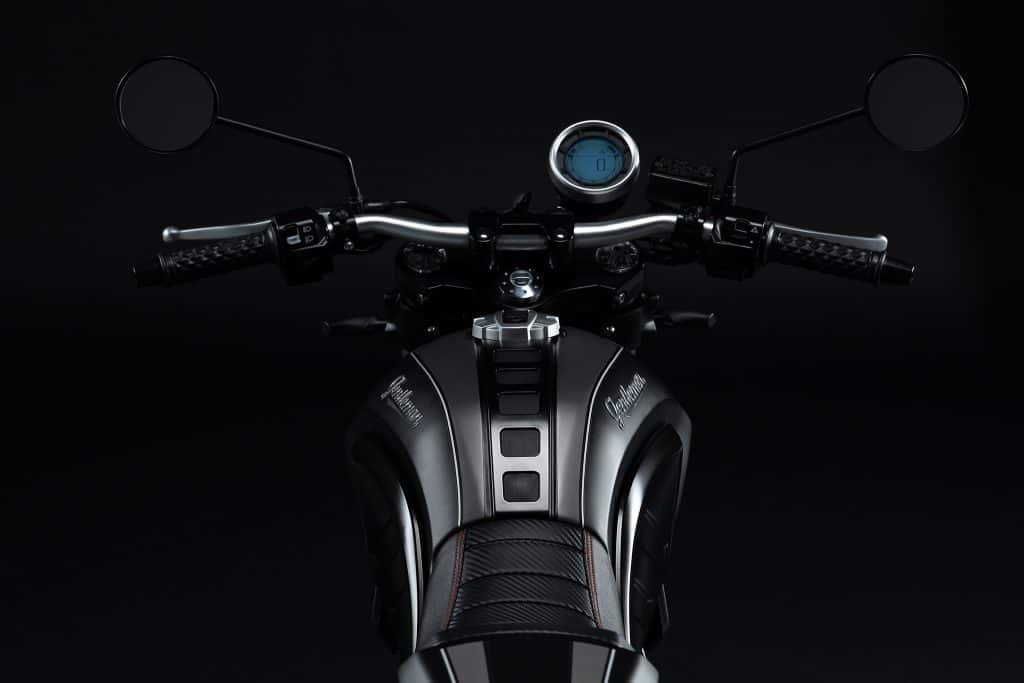 A riders grip is everything in a riding experience. The easy bar grip which this model is made of is one that deserves accolades. Not only does it serve a gripping purpose, it is also a form of safety measure.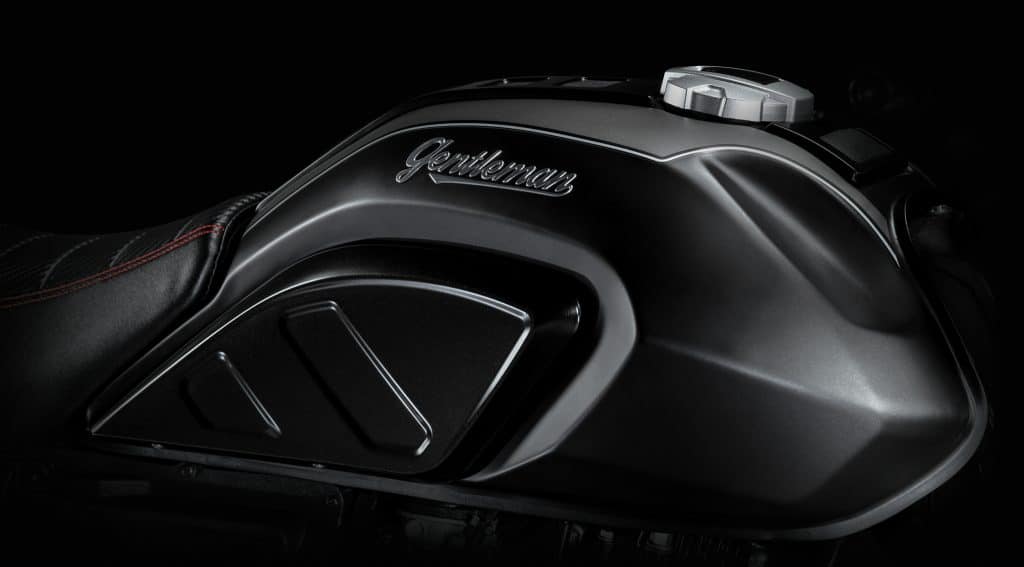 The GPX Gentlemen 200 equipped with 12 liters fuel tank, comes only in pitch black for this model. It provides support for knees while riding.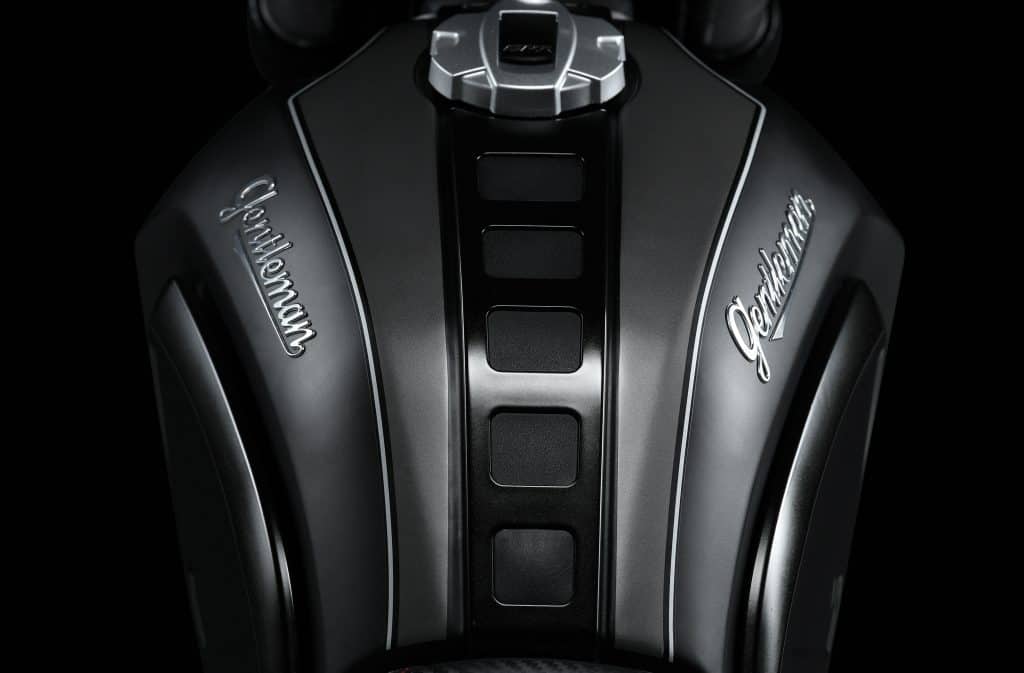 As the cubic centimeters (cc) increase, the higher the air and the more fuel it consumes. The Gentleman 200 has a relatively lower CC. This means lower consumption of fuel and lower cost in maintenance.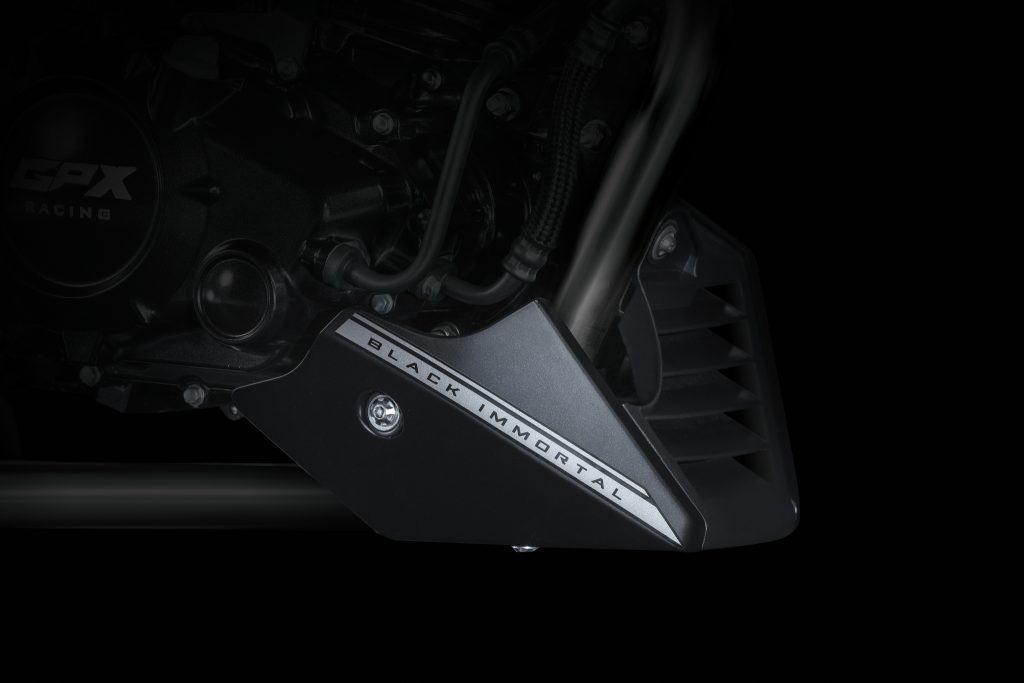 With its level 6 gear system, the rider can do less work in accelerating the speed of the bike. Also, the level 6 makes the bike more comfortable while on top speed.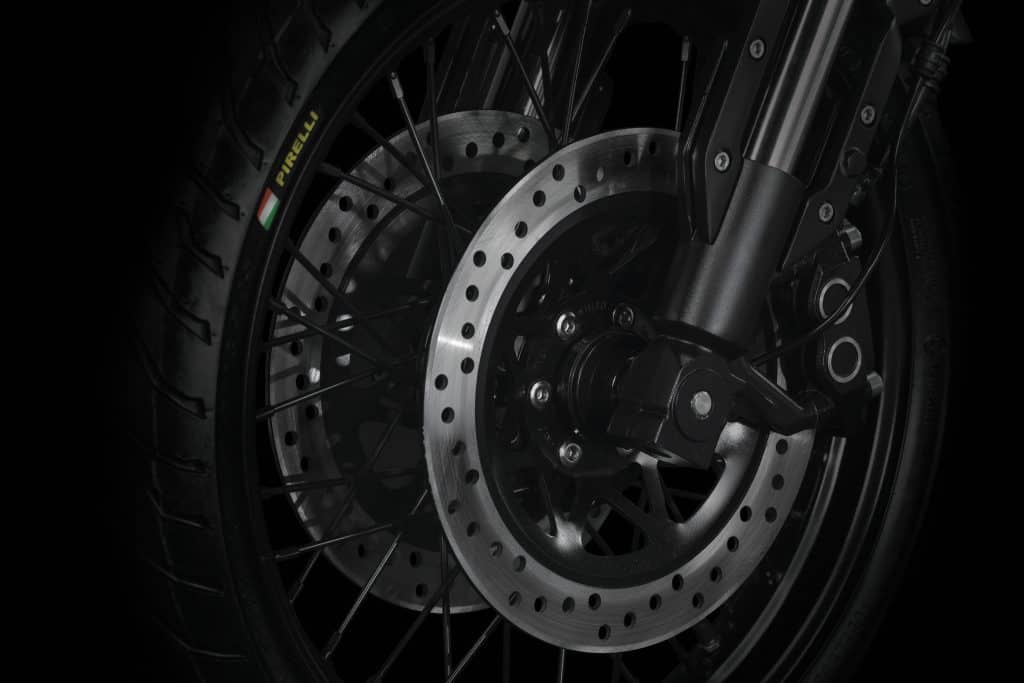 This is to increase the braking power and boost the confidence of the rider. Notice that this disc brake is on the exterior of the bike, so it helps cool down the wheel.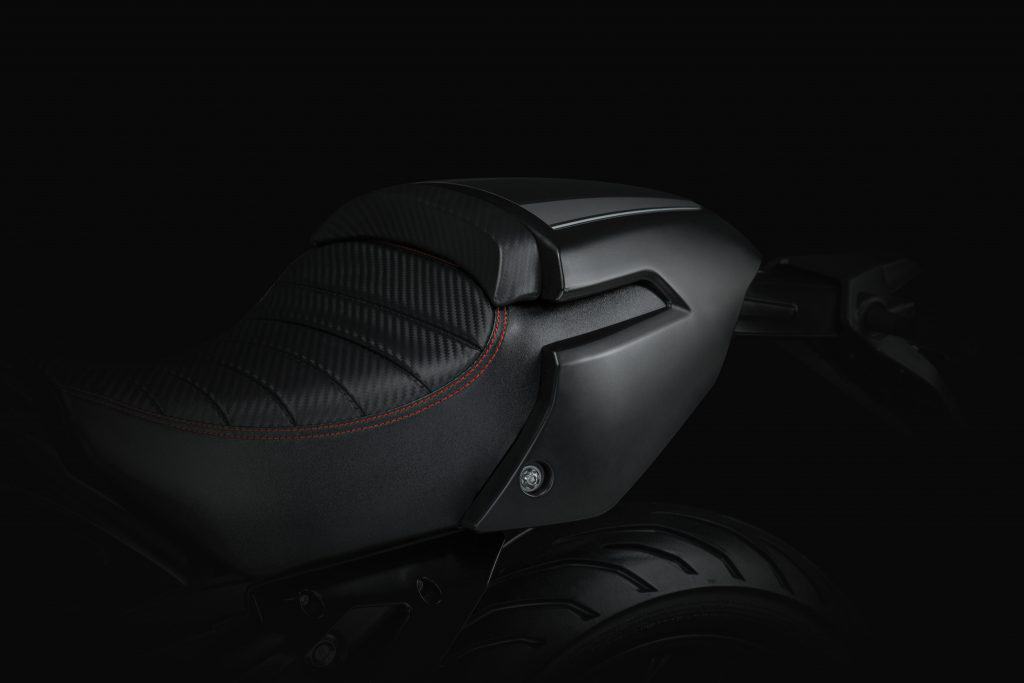 Who says a bikers seat can not provide maximum comfort? Try out the GPX Gentleman 200 for extraordinary sitting satisfaction. They designed the seats for best purpose.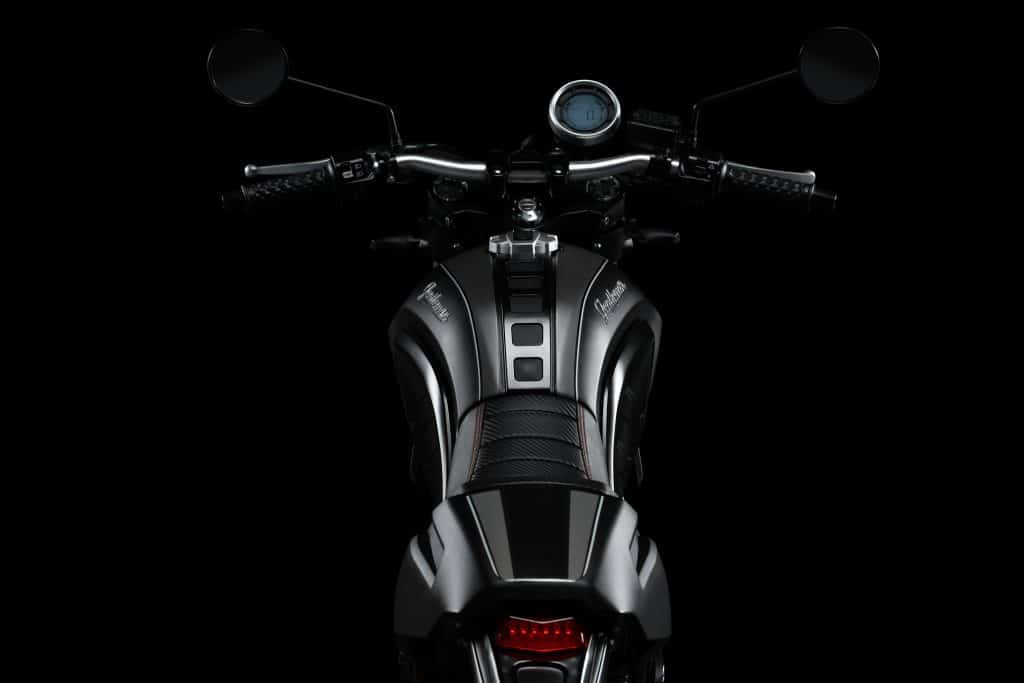 One special feature of the GPX Gentleman 200 is its attention keeping rear view. It has a beautifully shaped rear look.
Look Around Gentleman Black Immortal
| | |
| --- | --- |
| Engine | 4 stroke SOHC |
| Cylinder volume | 197 cc |
| Oil supply system | carburetor |
| Gear system | 6 levels |
| Starting system | Hand start |
| Oil tank capacity | 12 liters |
| Front light | Rear | LED RING | LED |
| Battery | 12v 6.3Ah |
| | |
| --- | --- |
| Width x Length x Height | 790 x 2,020 x 1,100 mm |
| Height from floor to seat | 730 mm |
| Body weight | 160 kg |
| Front shock absorber | Up side down |
| Rear shock absorber | YSS adjustable |
| Brake system | Dual disc brakes | Single disc brakes |
| Wheel | Wire spokes wheels |
| Front wheel size | rear | 110 / 70-17 "| 140 / 70-17" |
Custom Picture of gpx gentleman 200
"Welcome To The Dark Side"
Recommended Retail Price
RM 11,000
The Gentleman 200 is every bikers dream, its engine with 200cc capacity and fabulous design can serve as both a classic and modern bike.
Whether you have been desiring a bike or new to the motorbike world and don't know where to start, go for a Gentleman 200. You can never go wrong with it.

ALL PICTURES AND SPECIFICATIONS SHOWN ARE FOR ILLUSTRATION PURPOSE ONLY. ACTUAL PRODUCT MAY VARY.