Hi GPX fans, the wait is over!
The new GPX Popz 110 Super Cub will be available in late July 2020!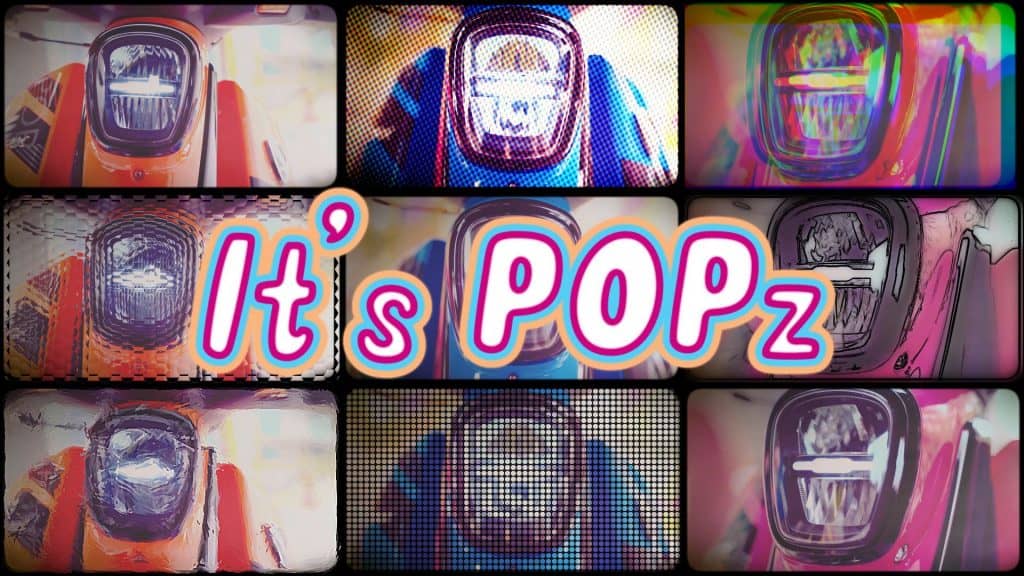 Estimate retail price at RM5200+
This ultra retro Super cub is powered by 110cc carburetor engine, decorated with front and rear LED and a super sexy rear aluminium seat design, making this super cub ultra retro, classic and modern!
The white color super cub is so far the most popular color choice in Thailand, Japan, and Cambodia, followed by red and orange.